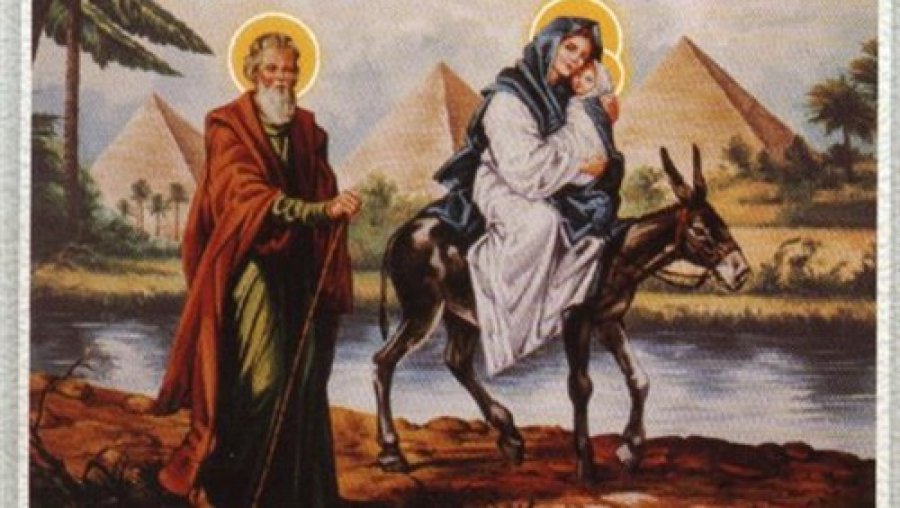 Religious Tourism Details
Religious tourism, also commonly referred to as faith tourism, is a type of tourism, where people travel individually or in groups for pilgrimage, missionary, or leisure (fellowship) purposes. The world's largest form of mass religious tourism takes place at the annual Hajj pilgrimage in Mecca, Saudi Arabia.
Modern religious tourists are more able to visit holy cities and holy sites around the world. The most famous holy cities are Mecca, Medina, Karbala, Fátima, Jerusalem and the Vatican City. The most famous holy sites are the Great Mosque of Mecca, the Sanctuary of Our Lady of Fátima in Cova da Iria, the Basilica of Our Lady of Guadalupe in Mexico City, the Church of the Nativity in Bethlehem, the Western Wall in Jerusalem and the St. Peter's Basilica in Rome. Religious tourism has existed since antiquity.
pilgrims visited Jerusalem for a few reasons: to understand and appreciate their religion through a tangible experience, to feel secure about their religious beliefs, and to connect personally to the holy city.